Why Choose RecordCast Screen Recorder?
100% Free
No registration or payment needed. You can get a high-quality recorded video for free without watermark.
No Download Required
Start recording your screen online with one click, no software and extension downloads required.
Flexible Recording
Make screen capture of the whole screen, application windows, or browser tab as you need. Audio can also be recorded simultaneously if you prefer.
Fast Download & Edit
Download your screencast in seconds, and add text, music, widgets, and transitions to enhance it.
How RecordCast Screen Recorder Helps You
Boost student Learning
RecordCast supports distance & remote study. It helps students record online courses and lectures for later study.
Create Amazing Tutorials
A screen recorder is used to record videos that help teach your audiences how to complete a task step by step.
Improve Business Communication
From presentation to product demos, RecordCast makes it easy to share your ideas to collaborators and clients.
How to Record Screen in 3 Steps?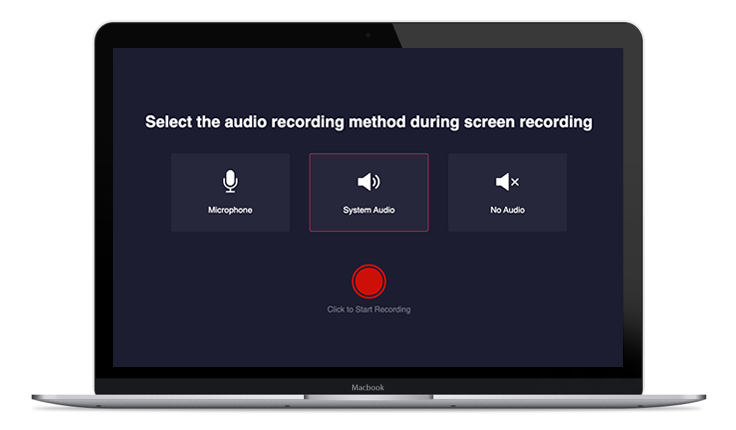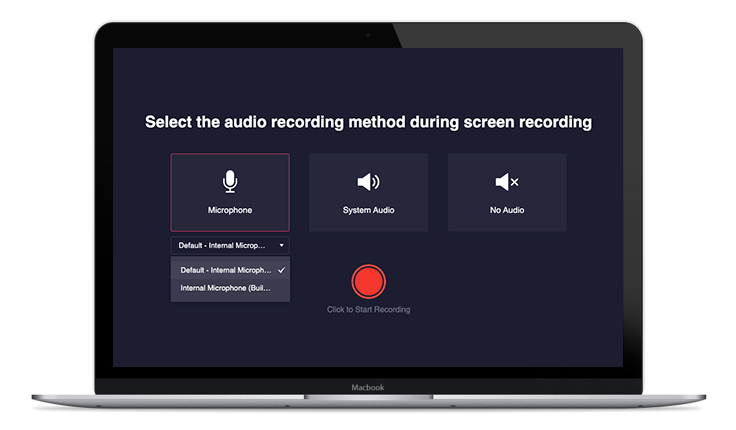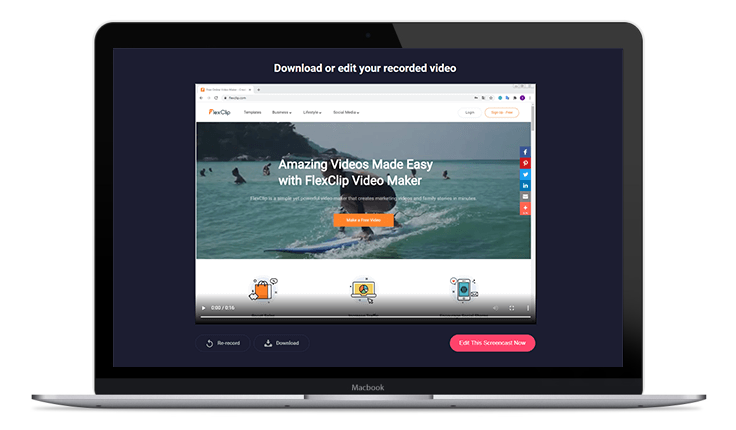 1. Start Recording
Click Start Recording button to start capturing your screen.
2. Adjust Settings
Choose audio device and other recording options.
3. Download & Edit
Stop recording, then download or edit your screencast.